Our Mission : Your Business Growth
We work with B2B and B2C companies within the technology, biotech, manufacturing and other sectors.
These companies tend to be located within the UK or continental Europe or USA and have an average turnover of between £2M and £50M. Their sales cycle is often 6 months or more. They typically have an active direct sales team but with little or no internal marketing capability. They are looking to grow and need help to scale.

We help our clients with lead generation, customer acquisition and client engagement to give them a competitive advantage in their industries.
Our Culture & Core Values
Humbly confident: No arrogance, open & honest, ready to listen
Always be learning: Always maximising self and others
Help first: Add value, abundance, collaborative
Do the right thing: Work ourselves out of a job, open & honest with ourselves, our clients, partners and suppliers
Do what you say: On time, fully delivered, no excuses
Why Call Whitehat?
Here are some of the reasons that companies reach out to our team:
We help marketing managers who are frustrated that they have invested a lot of time and resource into their website but are disappointed that it is not producing results.
We help companies who have spent a lot of time and money to provide high quality leads to their sales teams, but it often turns out that those leads may not be as good as they had hoped.
We help business owners and senior executives who are frustrated that they can't track the ROI of their marketing activities and are disappointed with their marketing results.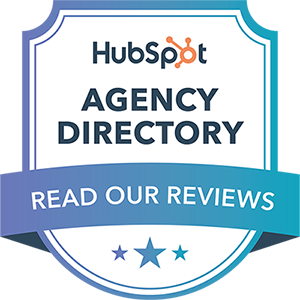 Our history
Whitehat was founded in 2011 by Clwyd Probert. Clwyd has many years of international experience in both technology and marketing. His academic background is in the areas of biotech (molecular genetics) and computer science. Having been based in New York, and now London, he has worked in the competitive markets of hedge funds and investment banks. As an entrepreneur, he has built and developed several different companies.

In addition to his commitments to the Whitehat Inbound Agency, Clwyd is also heavily focused on delivering practical advice to businesses and entrepreneurs. He is a mentor to post graduate students and teaches marketing, as a guest lecturer, at UCL.


In his spare time Clwyd works with his wife Manjit and daughter Serena, supporting animal charities at home and abroad. As a patron of Hope4Apes, and The Battersea Cats and Dogs Home and The Born Free Foundation, he has worked alongside Brian May and Sir David Attenborough, Ian Redmond and Virgina McKenna.
Looking for help? You can book a conversation with Clwyd here:
The Buyers Journey